Product Details:
| | |
| --- | --- |
| Product Name | Giant Pendulum Ride |
| Capacity | 23 persons |
| Angle | Can be customized |
| Color | Can be customized |
| Power | 16 kw |
| Voltage | 380/220V |
| Brand | Lurky® |
Giant Pendulum Ride Introduction
The giant pendulum ride is also known as a hammer swing ride, it is one of the most popular thrill rides in the international market currently. Tourists ride in the high-speed rotation of the pendulum to swing to and fro dazzling. They often can't help send out with laughter, greatly improving the playground happy atmosphere, make many visitors to linger.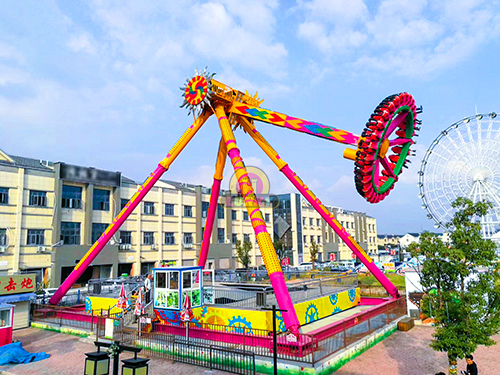 Giant Pendulum Ride Advantages
The large pendulum of the swing ride is restrained by a shoulder metal safety bar, and each seat is equipped with a safety belt seat for secondary protection. Equipment cannot be delivered until it passed tested many times. It is one of most popular amusement park equipment.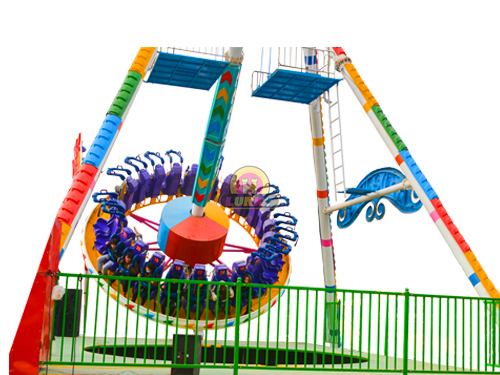 Every pillar of the big bob is covered with light decorations. at night, the big bob is more dazzling and attractive, making people want to try it out.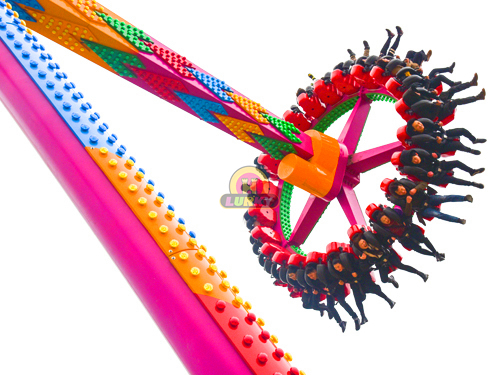 Selected steel and precise parts make the big pendulum safer, giving you 100% safety protection while relaxing and entertaining.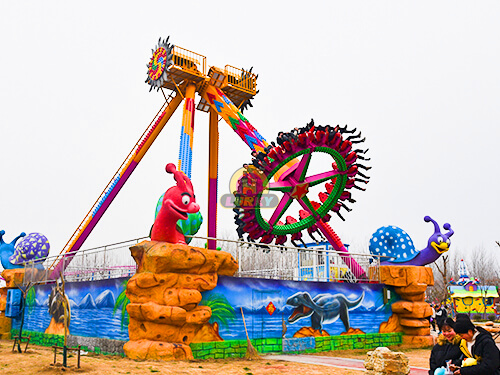 The swing range is large and the angle can be customized. When passengers sit on it, they will feel the wind blowing past, which is very thrilling and exciting.